Replacement Weil Osteotomy Strap
Details
The Weil Osteotomy Strap strap prevents dorsal drift and floating toes by holding the toe in a neutral or plantar-flexed position. It can be worn inside a walking boot, post-op shoe, or normal footwear. The strap may be used non-operatively to treat metatarsalgia or plantar plate tears.
The Weil Osteotomy Strap is shown attached to the Midfoot Compression Wrap (sold separately. The Weil Osteotomy Strap is also compatible with the AFTR Ankle Braces
Material and Care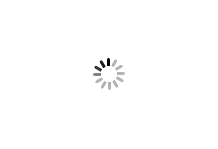 Lightweight
Our braces are ultralight compared to the competition.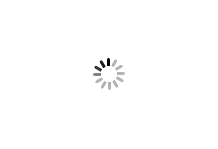 Dynamic Stretch
Our braces feature four-way stretch fabrics so they move when you do.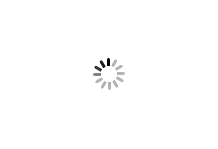 Breathable
Highly breathable materials help keep your skin cool and dry all day long.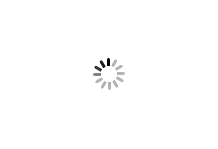 Hypoallergenic
Hypoallergenic materials mean everyone can wear BioSkin braces.
Care: Hand wash in cold water and then hang to dry. For the face masks, machine or hand wash in hot or cold water and air or tumble dry.
Free Shipping & Returns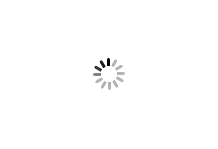 Talk to Us
Call us at 01254 268 788
Mon – Fri: 9am – 5pm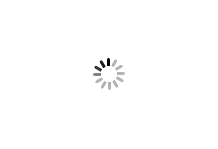 Free Shipping
Free shipping via Royal Mail in United Kingdom.
Expedited shipping also available.
Application Instructions