49.96 An Exceptionally Comfortable Back Brace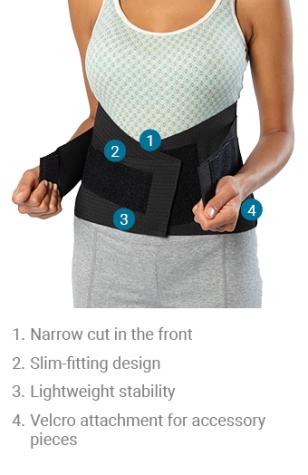 Details
The Back Skin provides customizable support and compression to your lower back. The velcro attachment site inside the wrap allows you to choose between the Flexible Lumbar Support or the Lumbar Pad. The Flexible Lumbar Support is wider and stiffer, designed for extra support and compression throughout your entire lower back. The Lumbar Foam Pad is smaller and made from a softer material for targeted compression to the sorest area of the lumbar region. The flexible side stays on the Back Skin provide comfortable support (even while sitting or bending over) and help to improve your posture. The slim-fitting design of the Back Skin allows you to discreetly wear under it your clothing for all day support and comfort.
Material and Care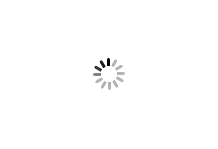 Lightweight
At only one millimeter thick, our braces are ultralight compared to the competition.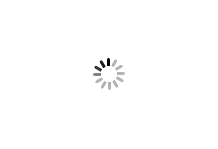 Dynamic Stretch
Our braces feature four-way stretch fabrics so they move when you do.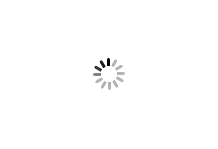 Breathable
Highly breathable materials help keep your skin cool and dry all day long.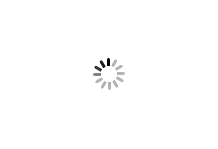 Hypoallergenic
Hypoallergenic materials mean everyone can wear BioSkin braces.
Care: Hand wash in cold water and then hang to dry. For the face masks, machine or hand wash in hot or cold water and air or tumble dry.
Free Shipping & Returns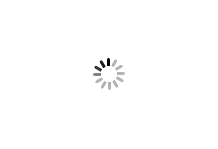 Talk to Us
Call us at 01254 268 788
Mon – Fri: 9am – 5pm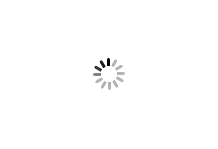 Free Shipping
Free shipping via Royal Mail in United Kingdom. Expedited shipping also available.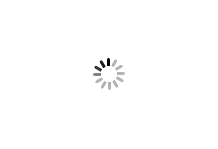 Free Returns
A prepaid return label is included in every order. Receive a full refund within 30 days. Does not apply to face masks.
Application Instructions
Application Instructions
BioSkin supports should be applied to dry skin only. Oils, lotions and/or perspiration activate "SkinLokTM" making correctly sized supports seem small and difficult to apply. This response to moisture should not cause confusion with respect to proper sizing. Always dry the body segment thoroughly prior to application.
1. Detach the large "hook" and "loop" closure. With the "loop" in the left hand, wrap support around the middle of the low back.
2. Lay left panel down first.
3. Attach right panel to left panel.
4. Lay the left Double Pull on right panel.
5. Lay the right Double Pull on left double pull.
6. To ensure proper placement, the bottom of the support should be placed at the base of the tailbone.
Flexible Lumbar Support
Provides Multi-Directional support
Convex position provides direct pressure against the spine in the lumbar area relieving minor sprains and strains
Concave position provides more pressure and control along the paraspinals relieving muscle strain and spasms
Lumbar Pad
Offers a broad variety of pad positions to fit directly over the pain
Specifically targets the lumbar area between L2 and L5
Thermal Insert
Heat and mold to back according to instructions printed on the package. Place in the pocket of the Lumbar Compression Wrap. The Double Pull may be removed and worn by itself, or with either the Foam Pad or the Flexible Support.
Easy Care Instructions
Wash regularly to prevent body salt and oil build-up that naturally occurs after the product has been worn a few times. Attach the hook to the loop to prevent lint build-up. This will give your product a longer life span.
30 C 86 F
Hand Wash
Hang Dry
Do Not Bleach
Do Not Dry Clean
A Back Brace Won't Work if You Don't Want to Wear It We made sure that you will.
CUSTOMIZABLE SUPPORT
The Back Skin comes with two accessory choices for customized support. The Flexible Support Pad is best used for extra support and compression to the entire lumbar region. The Lumbar Pad is smaller and is designed to provide targeted compression where you need it most.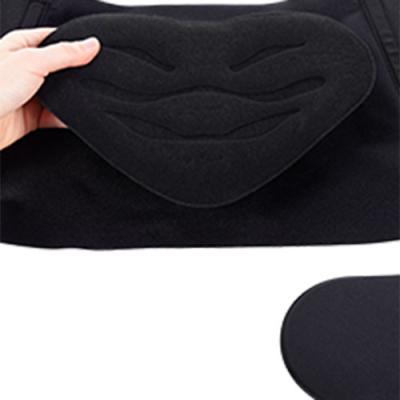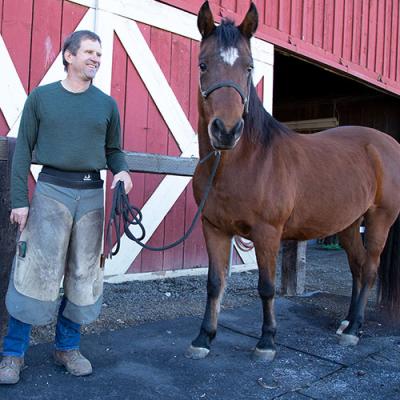 COMFORTABLE DESIGN
The streamlined design of the front of the Back Skin makes the wrap more comfortable to wear, allowing easy and natural movement.
LIGHTWEIGHT STABILITY
Two flattened springs are sewn into each side of the Back Skin to provide lightweight stability and posture control, even while bending or sitting.