Hallux Control Strap with CMC Wrap
24.95
Comfortable Bunion Correction and Prevention
Details
The Hallux Control Strap with CMC Wrap supports proper healing after bunion correction and helps prevent bunions from worsening by splinting the hallux, or big toe, in a neutral position. The strap is constructed from our soft and moisture wicking microfleece material to keep you cool and dry. The material is entirely trimmable for a customized fit. The Hallux Control Strap with CMC Wrap can be comfortably worn in most footwear. Although shown attached to the Midfoot Compression Wrap (included with your purchase), the strap is also compatible with our AFTR braces for additional support and swelling control.
Material and Care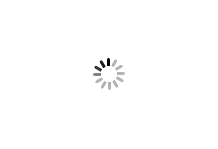 Lightweight
Our braces are ultralight compared to the competition.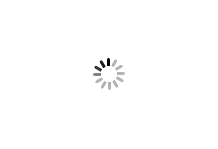 Dynamic Stretch
Our braces feature four-way stretch fabrics so they move when you do.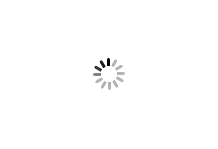 Breathable
Highly breathable materials help keep your skin cool and dry all day long.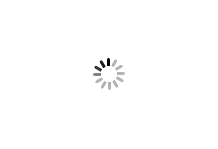 Hypoallergenic
Hypoallergenic materials mean everyone can wear BioSkin braces.
Care: Hand wash in cold water and then hang to dry. For the face masks, machine or hand wash in hot or cold water and air or tumble dry.
Free Shipping & Returns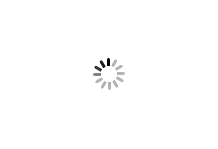 Talk to Us
Call us at 01254 268 788
Mon – Fri: 9am – 5pm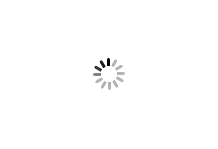 Free Shipping
Free shipping via Royal Mail in United Kingdom.
Expedited shipping also available.
Application Instructions
Straightens the Toe and Promotes Recovery
PROMOTE PROPER ALIGNMENT
The Hallux Control Strap with CMC Wrap has three small straps that work together to comfortably wrap around the big toe and properly align it with the bones of the midfoot.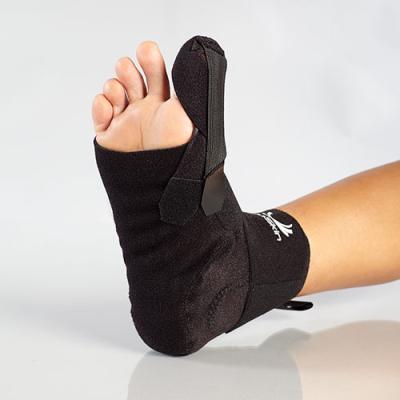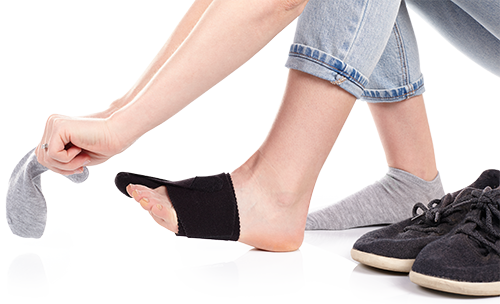 COMFORTABLE IN SHOES
In order to get the most benefit from the Hallux Control Strap with CMC Wrap, it is important to wear it as much as possible. That's why we made sure the strap can be worn comfortably in most shoes.
PERFECT FOR POST-SURGERY
Many doctors recommend the Hallux Control Strap with CMC Wrap to use for a healthy recovery following a bunion correction procedure. For this reason, we made the Hallux Control Strap with CMC Wrap compatible with our AFTR Ankle braces for complete foot and ankle swelling control post surgery.