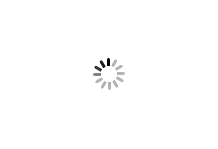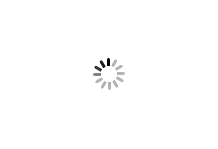 Form Designed for Function
The muscles surrounding our hips and extending into our upper legs are some of the largest, most powerful, and most used in our bodies. These muscles are the connectors between our legs and our torsos and are susceptible to overuse injuries. BioSkin compression products provide outstanding support during vigorous activity and can help reduce inflammation in injured muscles.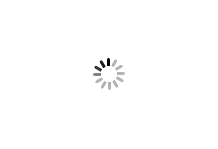 Details Matter
Comfort is key and we have engineered a material that provides unrivaled compression while still being thin, breathable, and amazingly strong. Flatlock seams prevent hot spots and small details like rounding the corners on Velcro tabs reveal our commitment to making sure our products deliver the best experience possible.
Hip, Thigh & Calf

BioSkin hip, thigh, and calf supports are thoughtfully designed for the right combination of comfort and compression. They are also lightweight, breathable, and hypoallergenic. Learn more on our Hip, Thigh, & Calf Injury Education pages.

Common Injuries

Hip Flexor Sprains
Shin Splints
Thigh Sprains
Iliofemoral Sprains
Calf Strains

Designed to enhance recovery and improve performance. Optional groin wrap available.

Designed to enhance recovery and improve performance with medical-grade compression.

Designed to enhance recovery and improve performance with medical-grade compression and a targeted cinch strap.

Medical-grade compression thigh sleeve with targeted compression designed to relieve pain and enhance recovery

Designed to enhance recovery and improve performance with medical-grade compression.

The Groin Wrap is made to be used in conjunction with Bio Skin's Compression Shorts to provide additional compression to an injured hip flexor or upper hamstring.

Designed to enhance recovery and improve performance. Optional groin wrap available.

Designed to enhance recovery and improve performance with medical-grade compression.

Designed to enhance recovery and improve performance with medical-grade compression and a targeted cinch strap.

Medical-grade compression thigh sleeve with targeted compression designed to relieve pain and enhance recovery

Designed to enhance recovery and improve performance with medical-grade compression.

The Groin Wrap is made to be used in conjunction with Bio Skin's Compression Shorts to provide additional compression to an injured hip flexor or upper hamstring.

Hip, Thigh & Calf

BioSkin hip, thigh, and calf supports are thoughtfully designed for the right combination of comfort and compression. They are also lightweight, breathable, and hypoallergenic. Learn more on our Hip, Thigh, & Calf Injury Education pages.

Common Injuries

Hip Flexor Sprains
Shin Splints
Thigh Sprains
Iliofemoral Sprains
Calf Strains