159.95 Exceptional Support for Ligament Tears and Instability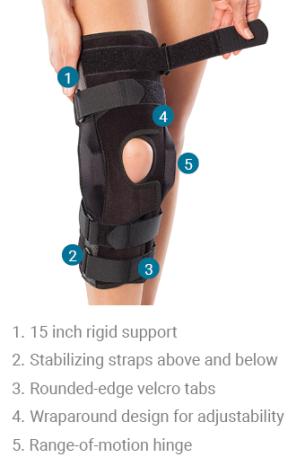 Details
The Gladiator - Wraparound is designed to protect the ligaments of the knee and provide extra stability to the joint. The brace includes our longest and most durable 15 inch hinge to limit painful motion and support the knee. The hinge has range-of-motion control so you can limit joint motion to a specific degree of flexion and/or extension. The top and bottom of the hinge can be bent to fit the specific contour of your leg for customizable comfort. Breathable, hypoallergenic materials provide medical-grade compression to enhance recovery and reduce inflammation. The wraparound design provides an easy application process and custom fit, even as swelling is reduced. Choose between two material options: high-compression Ultima, or comfortable-compression Stratus. For athletic use, choose Ultima. For all day use, choose Stratus.
Material and Care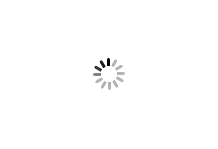 Lightweight
Our braces are ultralight compared to the competition.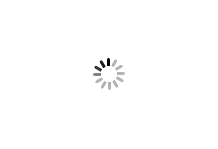 Dynamic Stretch
Our braces feature four-way stretch fabrics so they move when you do.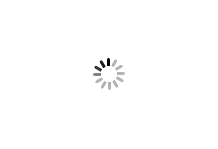 Breathable
Highly breathable materials help keep your skin cool and dry all day long.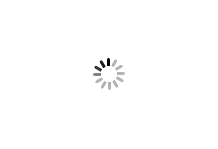 Hypoallergenic
Hypoallergenic materials mean everyone can wear BioSkin braces.
Care: Hand wash in cold water and then hang to dry. For the face masks, machine or hand wash in hot or cold water and air or tumble dry.
Free Shipping & Returns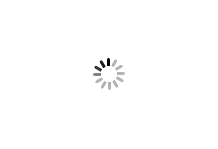 Talk to Us
Call us at 01254 268 788
Mon – Fri: 9am – 5pm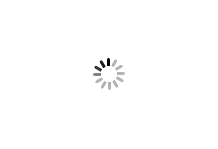 Free Shipping
Free shipping via Royal Mail in United Kingdom.
Expedited shipping also available.
Application Instructions
Reviews
Get Extra Protection and Range-of-Motion Control for Injured Knees
MOST SUPPORTIVE KNEE BRACE
The Gladiator - Wraparound is our most supportive knee brace because of its 15-inch, durable hinge. Use the hinge to support the knee and prevent harmful motion after a severe injury.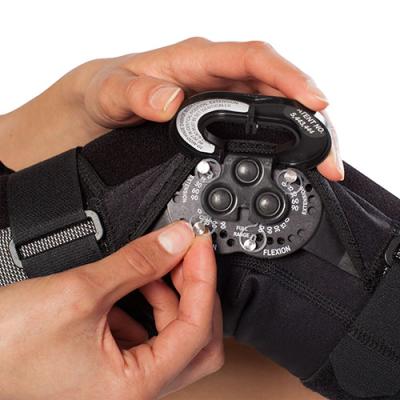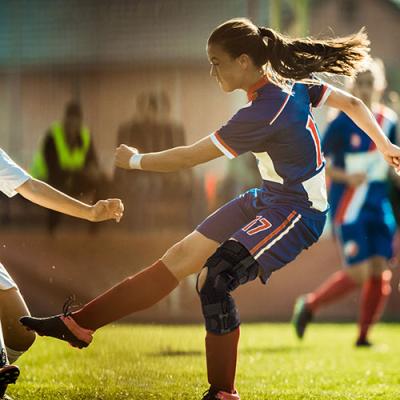 COMFORTABLE FEATURES
The top and bottom strap of the Gladiator - Wraparound provide extra stabilization and are elastic so they move with your body as your muscles flex and extend during exercise.
SWELLING CONTROL
After a serious injury or surgery, swelling is common. We utilize medical grade compression to help reduce swelling and speed recovery. The wraparound design allows you to find the perfect fit throughout the entire rehabilitation process.