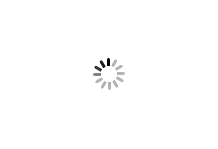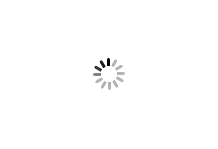 Form Designed for Function
Certain repetitive activities and trauma can overstress the joints in the wrist and hand. BioSkin wrist braces are designed to provide on-demand, partial immobilization of inflamed or injured joints to allow your body time to heal and regain its normal function without pain. Choose the right brace for the level of support you need and exactly where you need it.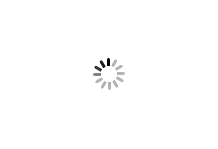 Details Matter
BioSkin wrist braces are designed to be easy to apply and comfortable to wear. All our wrist braces feature our unique BioSkin materials with soft, moisture-wicking fleece against the skin to keep you dry, cool, and comfortable. Other features like the absence of laces, rounded edge velcro tabs, and customizable stays are included on all BioSkin wrist braces to make sure they are easy to put on with one hand and always comfortable.
Wrist & Hand

BioSkin wrist braces and hand braces are thoughtfully designed for the right combination of comfort and support. They are also lightweight, breathable, and hypoallergenic. Learn more about wrist injuries and hand injuries on our

Wrist & Hand Injury Education

pages.

Common Injuries

Carpal Tunnel Syndrome
Wrist Sprains
Thumb Sprains
Scaphoid Fractures

Get instant pain relief from carpal tunnel syndrome and wrist pain with the most comfortable and functional wrist brace available anywhere. 6.5" Length

Bioskin

Ease the pain from wrist and thumb injuries with comfort and stability.

Bioskin

A simple thumb splint to protect the thumb from unwanted movement.

Bioskin Basics

A simple compression wrist wrap that fits on either wrist.