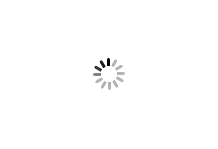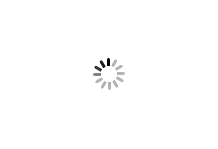 Form Designed for Function
Elbow injuries from overuse or trauma can disrupt daily activities and make life painfully difficult. BioSkin elbow sleeves are designed to relieve this pain and restore function to the inflamed joint. Each design focuses on the rehabilitative benefits provided by medical-grade compression in order to reduce inflammation and enhance performance of the elbow joint.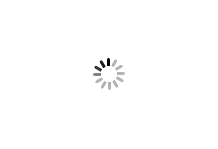 Details Matter
All our elbow sleeves feature our unique BioSkin materials that are thin, moisture-wicking, and breathable against the skin to keep you dry, cool, and comfortable. Other features like gel pads, rounded edge velcro tabs, and adjustable compression levels are included on our elbow sleeves to make sure they are reducing inflammation, relieving pain, and always comfortable.
Elbow

BioSkin elbow sleeves are thoughtfully designed for the right combination of comfort and support. They are also lightweight, breathable, and hypoallergenic. Learn more about elbow injuries and pain on our Elbow Injury Education page.

Common Injuries

Tennis Elbow
Biceps Strains
Joint Swelling

Bioskin

Designed to relieve the pain from Tennis Elbow, this low-profile band Includes a silicone pad and extra strap for additional targeted compression and pain relief.

Bioskin

Provides compression above and below the joint and includes a silicone pad and extra strap for support and pain relief from Tennis Elbow, Golfer's Elbow and general elbow pain.

Bioskin Basics

A simple and effective compression sleeve to ease the pain from elbow injuries.

Bioskin

Designed to relieve the pain from Tennis Elbow, this low-profile band Includes a silicone pad and extra strap for additional targeted compression and pain relief.

Bioskin

Provides compression above and below the joint and includes a silicone pad and extra strap for support and pain relief from Tennis Elbow, Golfer's Elbow and general elbow pain.

Bioskin Basics

A simple and effective compression sleeve to ease the pain from elbow injuries.

Elbow

BioSkin elbow sleeves are thoughtfully designed for the right combination of comfort and support. They are also lightweight, breathable, and hypoallergenic. Learn more about elbow injuries and pain on our Elbow Injury Education page.

Common Injuries

Tennis Elbow
Biceps Strains
Joint Swelling